TOP Remedies To Beat The Heat This Summer.
With summers here, we hope you are ready to face longer days with the blistering heat. If not, do not 'sweat' for we are here with TOP remedies to beat the heat this summer.
India is often a feared place during summers in the months of April, May and June; this is usually because of the scorching temperature during these months. Do not fear, just be smart and look out below for some of our cooling techniques.
The rapid rise in temperature leaves a flock of people to seek relief at shopping malls and at movie theatres. This temporary relief often makes you 'sweat' due to a severe cash burn. For a longer resistance from the heat you will have to be smart about how you dress, eat and live for the coming months. Try the SOP (Summer Operating Plan) mentioned below and let us know if you're cool 😉 
To avoid sweat and rashes during the summer months stick to loose fitted cotton and linen fabrics to keep your body well ventilated. Use a soft napkin to wipe sweat.  Avoid wearing synthetic fabrics for they do not dry sweat as easily as cotton and linen fabrics do.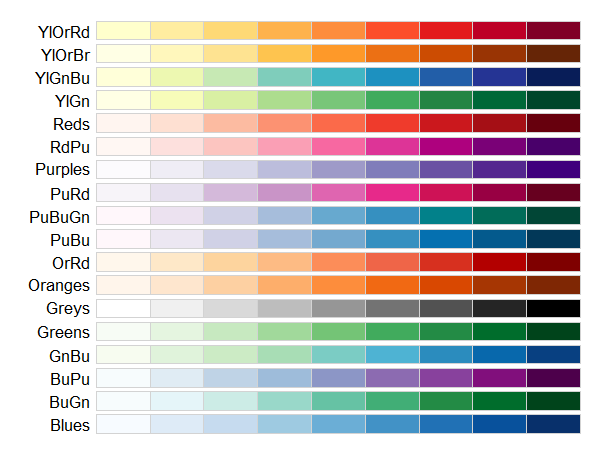 COVER YOURSELF WITH LIGHT SHADES MAN !
Dark shaded fabrics absorb more heat than light shaded fabric. SIMPLE.
You might also feel right about wearing shorts, sleeveless and clothes that expose your skin to the sun's UV rays making your skin prone to UV damage and heat rashes. Ensure that you cover your eyes with some cool sunglasses when you are out in the sun.
Have you ever seen a person from the desert uncovered? The type of clothing these people prefer to wear in the desert include loose-fitting cotton clothing, and they wear long indigo robes and indigo head cloths. Layers of clothes help keep sweat from evaporating too quickly so that an individual can conserve moisture and keep the body cooler and hydrated.
 So unless you are a guy from the desert with greater experience of facing the sun, I would urge you to apply a sunscreen at all times!
Stay hydrated at all times this summer. Keep a bottle of water with yourself ALWAYS and remember to hydrate before, during and after any activity. You can also switch the bottle of water with a bottle of cool lemonade.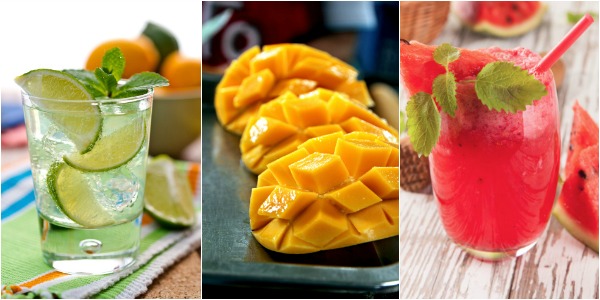 Switch from heat producing food like meat to fish. And try to avoid greasy food. Have bowls of fresh fruits like watermelons to keep cool. Eat regularly to avoid feeling dizzy in the heat.
I hope you bath at least once a day. Those who exercise make sure to bath after work out. In fact, any activity that accumulates sweat on your body calls for a quick rinse.  It is essential to remove the sweat and dead cells glistering on the surface of your skin for it can result in an acne breakout.